[ad_1]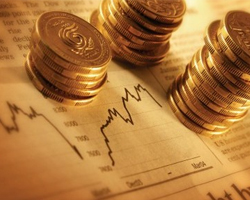 The board of directors of the Brazilian Regulatory Telecommunications Agency (ANATEL) fined Telefonica Brasil in R$ 370 million (US$ 113.78 million) for noncompliance with service and quality rules in its landline services.
The fine was decided after an analysis of the operator's appealing against ANATEL's decisions in 20 cases.
The chairman of Anatel, Juarez Quadros, deemed the fine as reasonable, "given that landline telephony is a service of fundamental importance, especially in 2007," mentioning the year in which the infractions were committed.
The infractions relate to the company failing in turning off telephone lines by client request and in reestablishing phone lines from clients that completed pending payments, and delaying the repair of its public payphones structure.
Anatel will analyze in the coming weeks other lawsuits against Telefonica that could result in up to R$ 30 million in new fines.
The regulatory agency warns that, considering interest and monetary correction, fines could reach around R$ 700 million in current values.
According to Anatel, the lawsuits could expire at the end of April, but the new ruling removes that risk.
Other news


[ad_2]

Source link